Teacher Feature Friday – Ruben Pereyra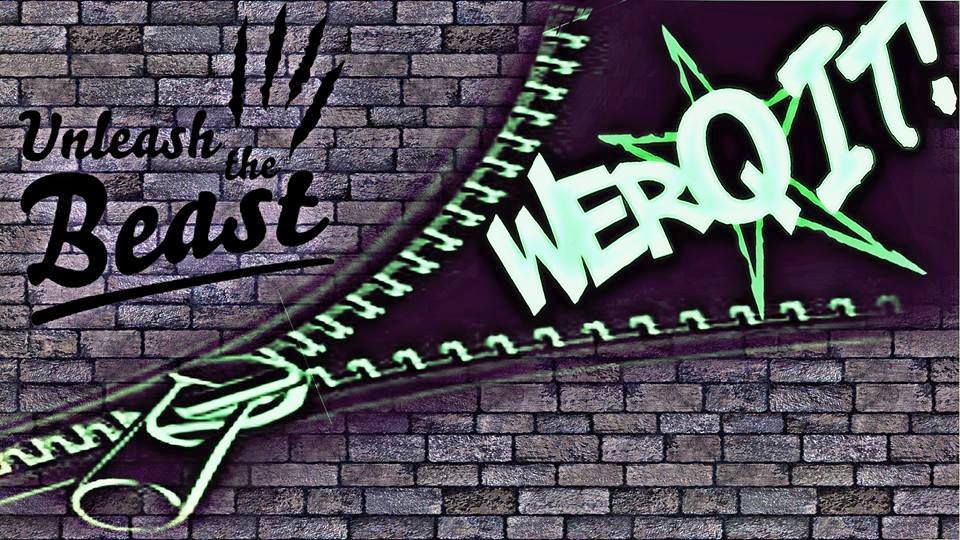 It's that time of the week again…..TEACHER FEATURE FRIDAY! Today we are heading to the West Coast to introduce you to Ruben Pereyra.
Name: Ruben Pereyra 
City, State, and facilities where you teach: Huntington Beach, CA, Studio Fusion
How long have your been a WERQ Instructor? I have been a WERQ Instructor for 3 years.
Team Pop, Rock, or Hip Hop? Is that even a question??? I am Shakin', Movin', and Hip Hop Groovin' All Day Every DAY!!!
How did you find WERQ/decide to become an instructor? Well, in the summer of 2013 I attended IDEA World in Los Angeles, CA. I was an up-in coming Fitness Professional and had a love for group exercise, mostly "DANCE Fitness." I went to IDEA World looking for the best new Dance Fitness format. For 3 days I tried every single dance format from ZUMBA, DANCE IT OUT, U-JAM, and more. Even though these formats were great, I did not feel a connection. My last hope was WERQ! I went in to the room and instantly felt a powerful aura that made me feel at home. I was so captured by Haley and her WERQ team and their message of having fun and just WERQing IT OUT! When the music came on I was hooked. I started out in the back and started moving my way up to the front row. I never felt so free, liberating, emotion, and passion while dancing. Haley and the WERQ Team brought me to tears and touched my heart to dance. I let myself go and danced like I never danced before. After the session I met Haley and was so excited to become an Instructor. I wanted to be an instructor to make people feel the same way I did at IDEA. I want people to dance to have fun, I want to make people smile and feel as if they were at a place of no judgment. WERQ has changed my life and now it's my turn to change other people's lives.
What is your favorite thing about teaching WERQ? My favorite thing about teaching WERQ is seeing people smile. I have the best job ever because I get to make people smile and feel good about themselves. There is nothing better than having people come up to you after class and tell you that this was the most fun they had in years. I get to see everyone get loose and WERQ It.
What can participants expect from your class? They will expect a class filled with Shakin', Movin', and Groovin' with Ruben. My participants can expect lots of high energy, booty shaking, and positive energy. I make sure my participants leave my class full of smiles, sweat, positivity, and inspiration. I make my environment as if they were at a club or concert.
What is your ALL TIME favorite WERQ routine and why? There are too many to choose from. I love anything hip hop, but anything with Missy Elliot…that is my JAM.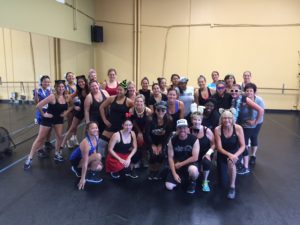 Way to WERQ it, Ruben!