Community. Movement. Empowerment.
That's what
WERQ

is all about.
Founded by fitness professional Haley Struxness, WERQ is a wildly addictive cardio dance workout built on zero judgement and good vibes only. Alongside our community of WERQaholics, we've been shaking up the fitness scene since 2011.
And we're just getting started.
Let's Do This
What is WERQ?
Our WERQouts are designed to give you the best sweat with repetitive athletic moves and fresh dance steps. WERQ instructors build a heart-pumping playlist featuring the hottest pop and hip-hop music. Each week, new choreography is introduced, so you can WERQ the routines you know and have the opportunity to challenge yourself with the ones you're learning.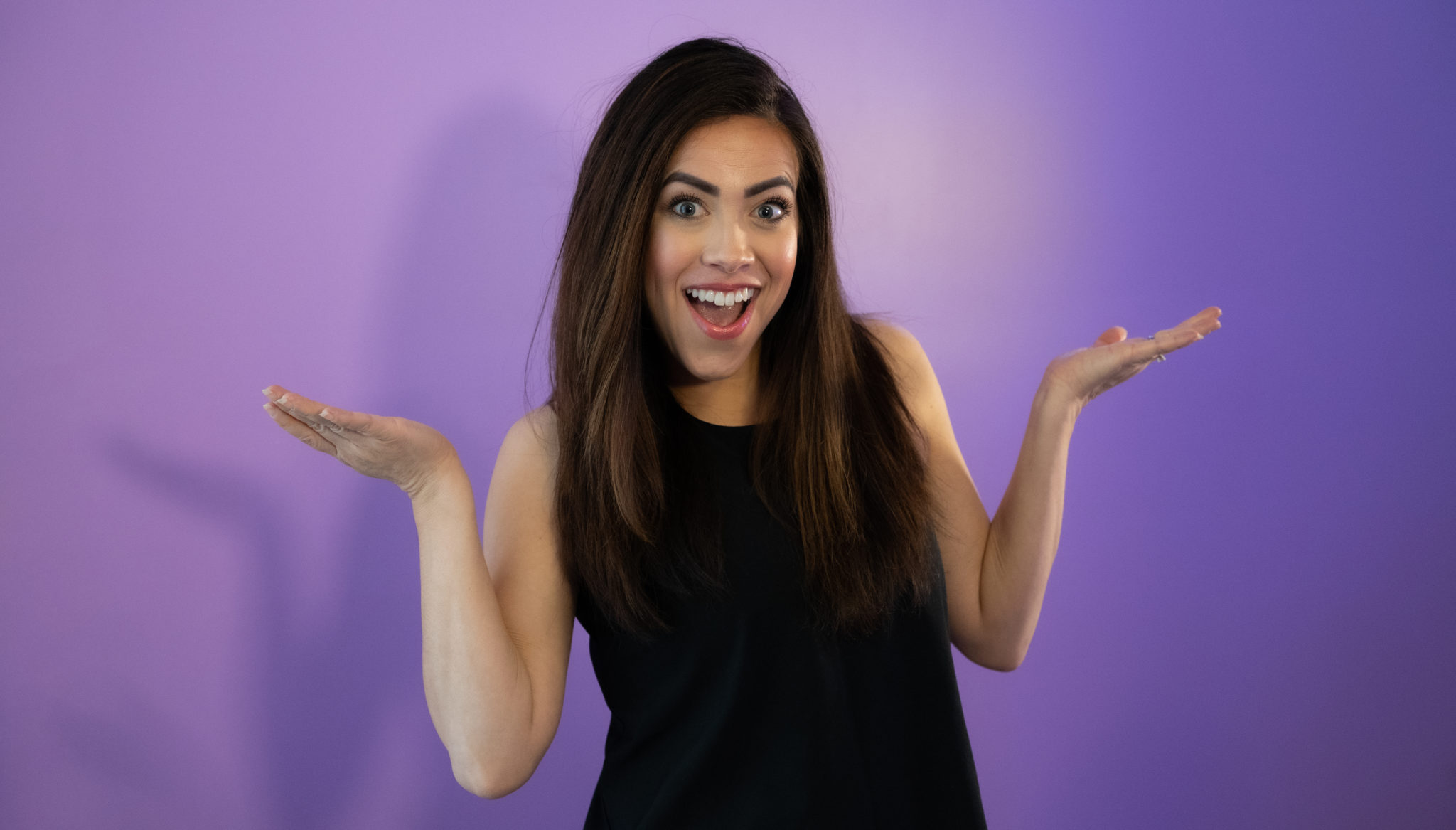 Our Founder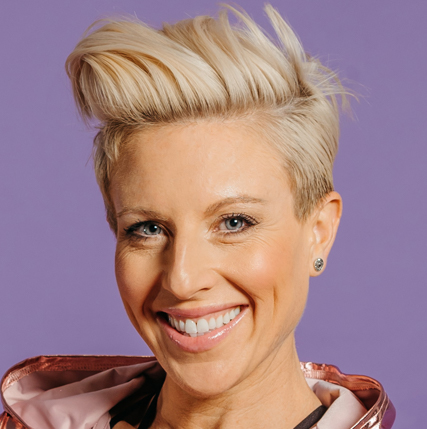 Haley Struxness
Owner, CEO, Master Trainer, choreo QREW
Haley Struxness is the founder of the WERQ Fitness brand. With a background in hip hop, sports, group fitness, and personal training, Haley exudes positive power and passion to create an energetic buzz in her classes. Her career in fitness began in 2004 as a Group Fitness Instructor at the University of Missouri, where she attended college. Upon moving to Chicago, Haley took on leadership roles in boutique and large gyms, managing over 140 group fitness classes per week. After an influx of followers on her YouTube dance fitness channel, Haley launched WERQ in 2011. Haley and WERQ have been featured in IDEA Fitness Journal, Health Magazine, SELF Magazine and InStyle Magazine. Haley currently works as the CEO of WERQ Fitness in Kansas City where she lives with her two girls.
@haley.WERQfitness